Hammerhead
Legendary Machine Gun
---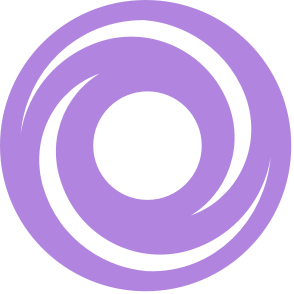 Adaptive Frame
Well-rounded, reliable, and sturdy.
Tap the Trigger
Grants a short period of increased stability and accuracy on initial trigger pull.
Genesis
Breaking a combatant's shield with this weapon fills its magazine from reserves. Energy weapons regenerate ammo on hit when matching the damage type to the combatant's shield.
Major Spec
Deals extra damage against powerful enemies.