Age-Old Bond
Legendary Auto Rifle
Symbiosis. Not predation. Never predation, o wary one mine.
---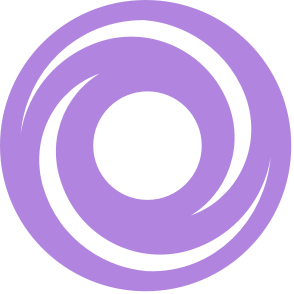 High-Impact Frame
Long range, slow firing, and high damage.
Tap the Trigger
Grants a short period of increased stability and accuracy on initial trigger pull.
Dragonfly
Precision kills create an elemental damage explosion.
Minor Spec
Deals extra damage against rank-and-file enemies.