Null Composure
Legendary Fusion Rifle
---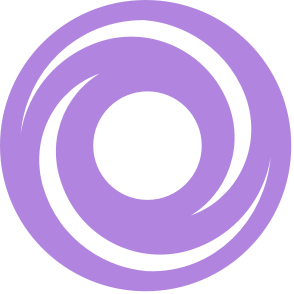 Rapid-Fire Frame
Deep ammo reserves. Fast reload when empty.
Feeding Frenzy
Each rapid kill with this weapon progressively increases reload speed for a short time.
Reservoir Burst
When the battery is full, your next burst deals additional damage and causes enemies to explode on death.
Counterbalance Stock
Reduces recoil deviation for the weapon.