Fixed Odds
Legendary Machine Gun
An Earth artifact, refashioned to suit the Emperor's modest tastes.
---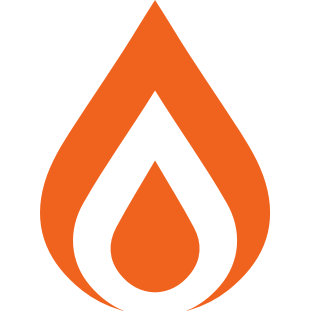 High-Impact Frame
Long range, slow firing, and high damage.
Under Pressure
Improved stability and accuracy as the magazine gets lower.
Tap the Trigger
Grants a short period of increased stability and accuracy on initial trigger pull.
Icarus Grip
Improves accuracy while airborne.