Outrageous Fortune
Legendary Grenade Launcher
---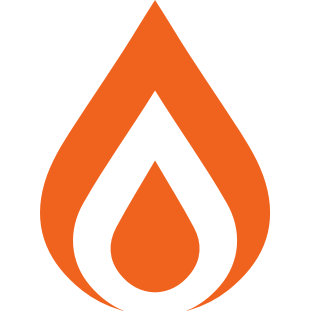 Rapid-Fire Frame
Deep ammo reserves. Fast reload when empty.
Rangefinder
Aiming this weapon increases its effective range and zoom magnification. Increased projectile velocity while aiming Rocket Launchers and Grenade Launchers.
Genesis
Breaking a combatant's shield with this weapon fills its magazine from reserves. Energy weapons regenerate ammo on hit when matching the damage type to the combatant's shield.