Shattered Cipher
Legendary Machine Gun
---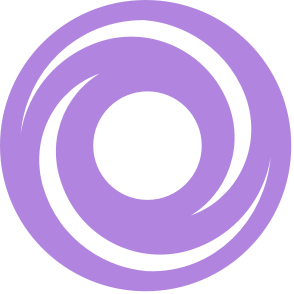 Rapid-Fire Frame
Deep ammo reserves. Fast reload when empty.
Slideways
Sliding partially reloads this weapon's magazine and temporarily boosts handling and stability.
Unrelenting
Rapidly defeating targets triggers health regeneration. Guardians and powerful combatants count as more than one kill.
Sprint Grip
Temporarily increases the weapon's ready speed and aim down sights speed after sprinting.