BxR-55 Battler
Legendary Pulse Rifle
---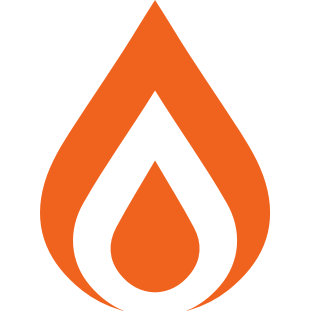 Legacy PR-55 Frame
Customized frame with dramatically increased accuracy, stability, and targeting while hip firing.
Demolitionist
Kills with this weapon generate grenade energy. Activating your grenade ability reloads this weapon from reserves.
Blunt Execution Rounds
Damaging nearby combatants with melee abilities dramatically increases handling and damage. Expires after a short duration or the next shot.
Minor Spec
Deals extra damage against rank-and-file enemies.