Falling Guillotine
Legendary Sword
What won't be given must be taken.
---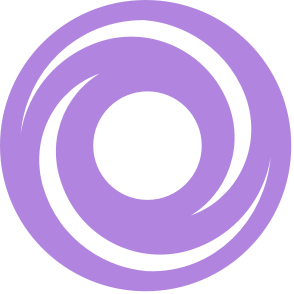 Vortex Frame
: Launch a heavy spin attack. Heavy attacks are stronger with full energy. Attacks partially bypass elemental shields.
Swordmaster's Guard
Sword Guard has low overall defenses, but increases charge rate.
Relentless Strikes
: Landing three light-attack hits within a short time grants Sword ammo.
Surrounded
This weapon gains bonus damage when three or more enemies are in close proximity.
Surrounded Spec
Increases the damage granted by Surrounded. Bonus damage lingers for a brief time when no longer surrounded by three or more enemies.