Roar of the Bear
Legendary Rocket Launcher
---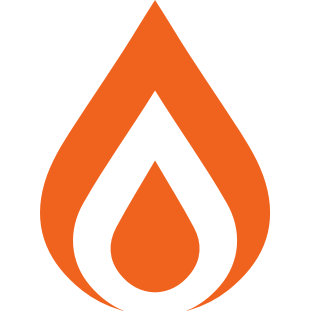 High-Impact Frame
Long range, slow firing, and high damage.
Tracking Module
Adds tracking capability to rockets. Locks onto targets when aiming down sights.
Auto-Loading Holster
The holstered weapon is automatically reloaded after a short period of time.
Quick Access Sling
Swap weapons much faster for a short duration after emptying the magazine.