Stryker's Sure-Hand
Legendary Sword
---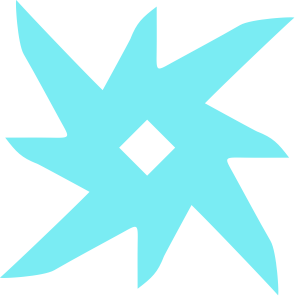 Adaptive Frame
Well-rounded. : Uppercut.
Balanced Guard
Sword Guard has balanced overall defenses.
Assassin's Blade
Sword Kills boost movement speed and damage.
Surrounded
This weapon gains bonus damage when three or more enemies are in close proximity.
Surrounded Spec
Increases the damage granted by Surrounded. Bonus damage lingers for a brief time when no longer surrounded by three or more enemies.