Whisper of the Worm
Exotic Sniper Rifle
A Guardian's power makes a rich feeding ground. Do not be revolted. There are parasites that may benefit the host… teeth sharper than your own.
---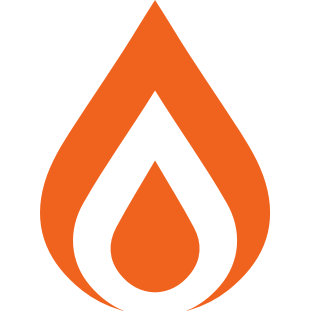 White Nail
Higher base precision damage. Rapidly landing three precision hits will refill the magazine.
Mulligan
Missing a shot has a chance to return ammo directly to the magazine.
Whispered Breathing
Aiming this weapon without firing for a brief moment grants bonus range and precision damage while it remains zoomed.