Code Duello
Legendary Rocket Launcher
---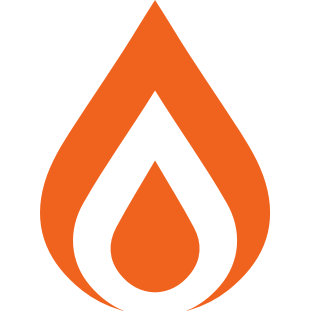 High-Impact Frame
Long range, slow firing, and high damage.
Auto-Loading Holster
The holstered weapon is automatically reloaded after a short period of time.
Frenzy
Being in combat for an extended time increases damage, handling, and reload for this weapon until you are out of combat.
Boss Spec
Increases damage against bosses and vehicles.