Hammerhead
Legendary Machine Gun
Smash through the veil.
---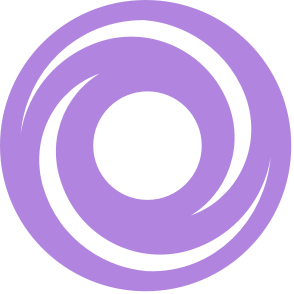 Adaptive Frame
Well-rounded, reliable, and sturdy.
Quickdraw
This weapon can be drawn unbelievably fast.
Genesis
Breaking a combatant's shield with this weapon fills its magazine from reserves. Energy weapons regenerate ammo on hit when matching the damage type to the combatant's shield.
Counterbalance Stock
Reduces recoil deviation for the weapon.