Trust
Legendary Hand Cannon
"Worlds end. And when yours does, make sure you have a partner you can rely on." —The Drifter
---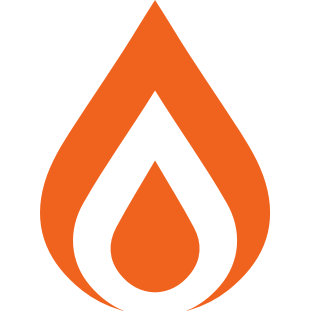 Precision Frame
Recoil pattern is more vertical.
Genesis
Breaking a combatant's shield with this weapon fills its magazine from reserves. Energy weapons regenerate ammo on hit when matching the damage type to the combatant's shield.
Explosive Payload
Projectiles create an area-of-effect detonation on impact.
Targeting Adjuster
This weapon gains better target acquisition.