Falling Guillotine
Legendary Sword
---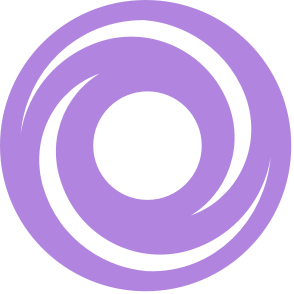 Vortex Frame
[Heavy Attack] : Launch a heavy spin attack. Heavy attacks are stronger with full energy.
Enduring Guard
Sword Guard has maximized efficiency and high endurance, but low resistance.
Tireless Blade
Sword ammo granted for every other powered sword kill.
Counterattack
Blocking an attack immediately after guarding increases damage for a short duration.