Falling Guillotine
Legendary Sword
---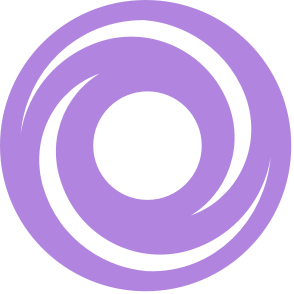 Vortex Frame
: Launch a heavy spin attack. Heavy attacks are stronger with full energy. Attacks partially bypass elemental shields.
Enduring Guard
Sword Guard has maximized efficiency and high endurance, but low resistance.
Relentless Strikes
: Landing three light-attack hits within a short time grants Sword ammo.
Counterattack
Blocking an attack immediately after guarding increases damage for a short duration.