The Fool's Remedy
Legendary Sidearm
Forged in honor of Nirwen, and the righting of foolish wrongs.
---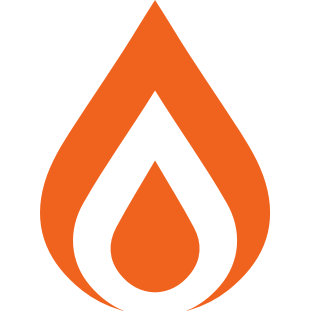 SUROS Rapid-Fire
Full auto. Faster reload on empty.
Feeding Frenzy
Each rapid kill with this weapon progressively increases reload speed for a short time.
Rangefinder
Aiming this weapon increases its effective range and zoom magnification. Increased projectile velocity while aiming Rocket Launchers and Grenade Launchers.