Hammerhead
Legendary Machine Gun
Smash through the veil.
---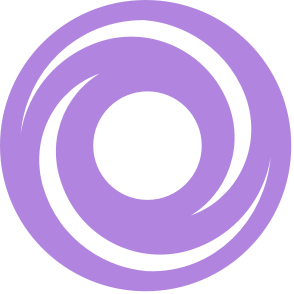 Adaptive Frame
Well-rounded, reliable, and sturdy.
Feeding Frenzy
Kills with this weapon increase reload speed for a short time.
Genesis
Breaking a combatant's shield with this weapon fills its magazine from reserves. Energy weapons regenerate ammo on hit when matching the damage type to the combatant's shield.