CALUS Mini-Tool
Legendary Submachine Gun
An Earth artifact, refashioned to suit the Emperor's modest tastes.
---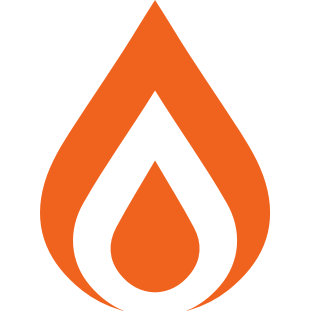 MIDA Synergy
Lightweight. Increased speed when paired with MIDA Multi-Tool.
Threat Detector
Increased reload, stability, and handling when enemies are in close proximity.
Feeding Frenzy
Kills with this weapon increase reload speed for a short time.
Freehand Grip
Increases accuracy and ready speed while firing from the hip.