Right Side of Wrong
Legendary Pulse Rifle
Where do you stand?
---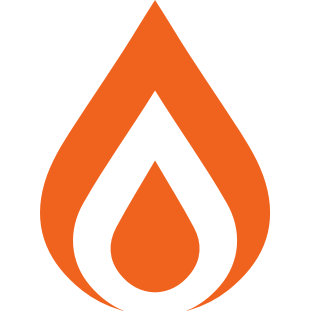 Aggressive Burst
Hard-hitting four-burst fire.
Drop Mag
Magazine drops on reload, wasting ammunition but greatly increasing reload speed.
Zen Moment
Causing damage with this weapon increases its stability.
Rampage
Kills with this weapon temporarily grant increased damage. Stacks 3x.
Counterbalance Stock
Reduces recoil deviation for the weapon.