Edge Transit
Legendary Grenade Launcher
What did you trade away to secure passage to the edge?
---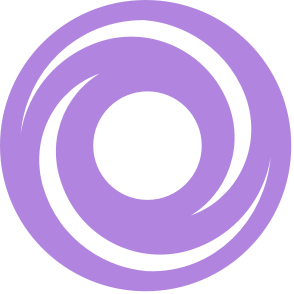 Adaptive Frame
Well-rounded, reliable, and sturdy.
Sticky Grenades
Grenades attach on impact; detonate when enemies are close.
Field Prep
Increased ammo reserves. Faster reload, stow, and ready when you're crouching.
Quickdraw
This weapon can be drawn unbelievably fast.