Throne-Cleaver
Legendary Sword
Acquired from the Menagerie aboard the Leviathan.
---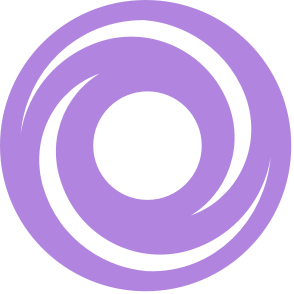 Aggressive Frame
Powerful, heavy swings. [Heavy Attack] : Slam.
Heavy Guard
Sword Guard has high overall defenses, but lowers charge rate.
Shattering Blade
If your heavy attack consumes the last of your ammo, it deals significantly increased damage. Excludes aerial attacks.
Assassin's Blade
Sword Kills boost movement speed and damage.