Stormchaser
Legendary Linear Fusion Rifle
Source: Dungeon Duality
---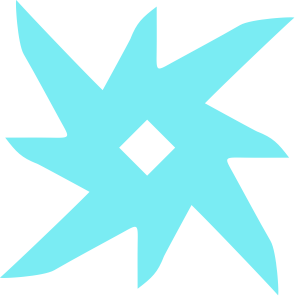 Aggressive Frame
Fires a three-round burst.
Well-Rounded
Throwing a grenade or hitting a target with a charged melee grants a stacking bonus to weapon stability, handling, and range. Using a Super grants maximum stacks.
Adaptive Munitions
This weapon adapts its damage output and effectiveness against energy shields that don't match the weapon's damage type.
Bitterspite
While this weapon is equipped, taking damage accelerates its next reload. Taking more damage increases the effect.