Fixed Odds
Legendary Machine Gun
Source: Dungeon Duality
---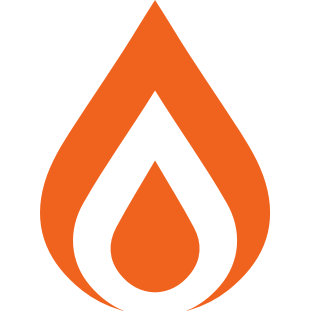 High-Impact Frame
Long range, slow firing, and high damage.
No Distractions
Aiming this weapon for a short period reduces flinch.
Rampage
Kills with this weapon temporarily grant increased damage. Stacks 3x.
To Excess
Final blows with this weapon while your Super is full grant a bonus to Strength and Discipline for a moderate duration.