Throne-Cleaver
Legendary Sword
An Earth artifact, refashioned to suit the Emperor's modest tastes.
Acquired from the Menagerie aboard the Leviathan.
---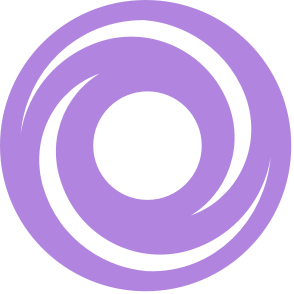 Aggressive Frame
Powerful, heavy swings. : Slam.
Heavy Guard
Sword Guard has high overall defenses, but lowers charge rate.
Relentless Strikes
: Landing three light-attack hits within a short time grants Sword ammo.
Assassin's Blade
Sword Kills boost movement speed and damage.