Forbearance
Legendary Grenade Launcher
Source: "Vow of the Disciple" Raid
---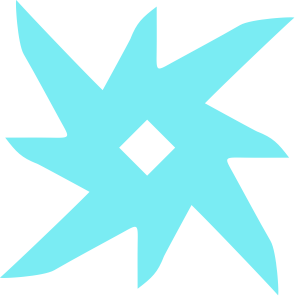 Wave Frame
One-shot handheld Grenade Launcher. Projectiles release a wave of energy when they contact the ground.
Sleight of Hand
Final blows with weapons or abilities while this weapon is stowed increase its handling, stability, and reload speed for a short duration.
One for All
Hitting three separate targets increases damage for a moderate duration.
Souldrinker
Gain health based on the number of hits before reloading.