Lubrae's Ruin
Legendary Glaive
Source: "Vow of the Disciple" Raid
---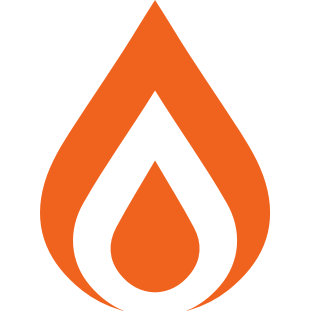 Adaptive Glaive
[Aim Down Sights] : Raise shield
Sleight of Hand
Final blows with weapons or abilities while this weapon is stowed increase its handling, stability, and reload speed for a short duration.
Unrelenting
Rapidly defeating targets triggers health regeneration. Guardians and powerful combatants count as more than one kill.
Souldrinker
Gain health based on the number of hits before reloading.