Borealis
Exotic Sniper Rifle
Source: Exotic engrams; extremely rare world drops.
---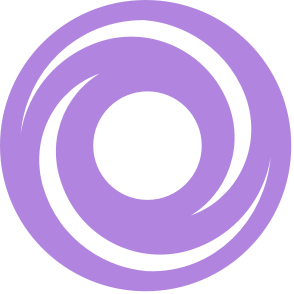 The Fundamentals
: Change this weapon's damage type.
Ionic Return
Breaking an enemy shield transfers one bullet from reserves. Breaking a combatant shield—or the shield of a Guardian using a Super—with that shield's energy type grants bonus damage for the rest of the magazine.