Fighting Lion
Exotic Grenade Launcher
Source: Exotic engrams; extremely rare world drops.
---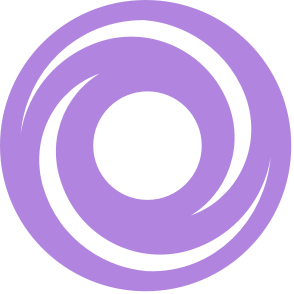 Delayed Gratification
Grenades bounce. Delayed detonation.
Thin the Herd
Direct hits do more damage to enemy combatant shields. Rapid kills against grenade-damaged enemies refill the magazine. Kills always drop Primary ammo.
Chimera
After this weapon fires, equipped Kinetic and Power weapons gain a brief period of increased handling and accuracy.