Insidious
Legendary Pulse Rifle
Source: "Vow of the Disciple" Raid
---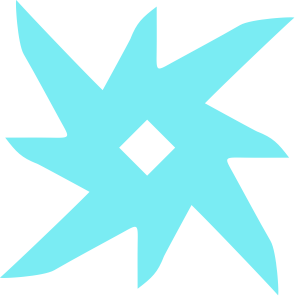 Aggressive Burst
Hard-hitting four-burst fire.
Demolitionist
Kills with this weapon generate grenade energy. Activating your grenade ability reloads this weapon from reserves.
Turnabout
Using this weapon to break the shield of a combatant or a Guardian using their Super will grant you an overshield.
Souldrinker
Gain health based on the number of hits before reloading.