Cloudstrike
Exotic Sniper Rifle
They return to moons devoid. Their eyes searching. It's just begun. Meet this storm of sound and fury, till thunder-clashes fade to silence.
Source: Rare drop from elected difficulty Empire Hunts.
---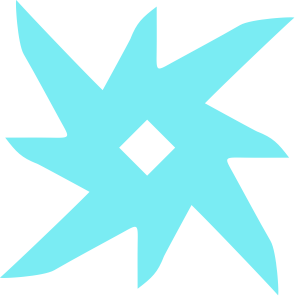 Mortal Polarity
Precision hits and final blows create lightning.
Stormbringer
Rapid precision hits create a lightning storm at the point of impact.