Graviton Lance
Exotic Pulse Rifle
Think of space-time as a tapestry on a loom. This weapon is the needle.
Source: Exotic engrams; extremely rare world drops.
---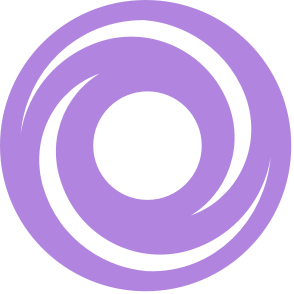 Black Hole
Second shot in burst does high damage.
Cosmology
Kills with this weapon cause enemy targets to detonate and spawn Void projectiles that track targets.
Hidden Hand
Better target acquisition.