Insidious
Legendary Pulse Rifle
Source: "Vow of the Disciple" Raid
---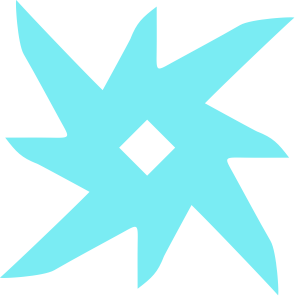 Aggressive Burst
Hard-hitting four-burst fire.
Sleight of Hand
Final blows with weapons or abilities while this weapon is stowed increase its handling, stability, and reload speed for a short duration.
Adrenaline Junkie
This weapon gains increased damage and handling from final blows with grenades or this weapon.
Souldrinker
Gain health based on the number of hits before reloading.