Forbearance
Legendary Grenade Launcher
Source: "Vow of the Disciple" Raid
---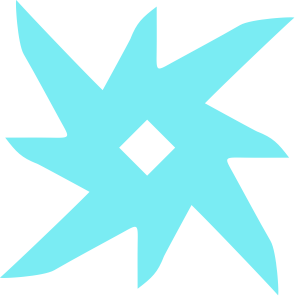 Wave Frame
One-shot handheld Grenade Launcher. Projectiles release a wave of energy when they contact the ground.
Genesis
Breaking a combatant's shield with this weapon fills its magazine from reserves. Energy weapons regenerate ammo on hit when matching the damage type to the combatant's shield.
Golden Tricorn
Final blows with this weapon grant bonus damage. While this buff is active, grenade or melee kills of the same damage type greatly increase its damage and duration.
Souldrinker
Gain health based on the number of hits before reloading.