Wavesplitter
Exotic Trace Rifle
Omolon's newest breakthrough uses focused sonic waves to superheat electrons into a devastating energy beam.
Source: Exotic engrams; extremely rare world drops.
---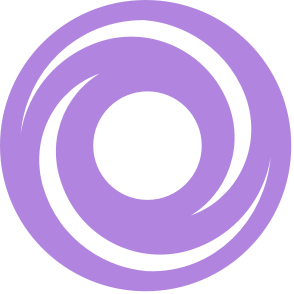 Harmonic Laser
Power levels fluctuate over time.
Supercharged Battery
Collecting an Orb of Light grants a short period of maximum power that starts with an automatic reload.