Forbearance
Legendary Grenade Launcher
Source: "Vow of the Disciple" Raid
---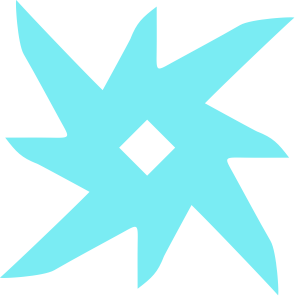 Wave Frame
One-shot handheld Grenade Launcher. Projectiles release a wave of energy when they contact the ground.
Unrelenting
Rapidly defeating targets triggers health regeneration. Guardians and powerful combatants count as more than one kill.
Rampage
Kills with this weapon temporarily grant increased damage. Stacks 3x.
Souldrinker
Gain health based on the number of hits before reloading.