Forbearance
Legendary Grenade Launcher
Source: "Vow of the Disciple" Raid
---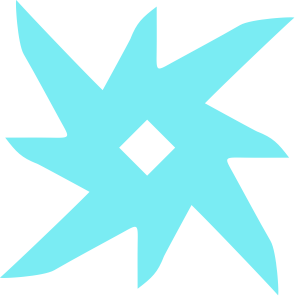 Wave Frame
One-shot handheld Grenade Launcher. Projectiles release a wave of energy when they contact the ground.
Ambitious Assassin
Overflows the magazine based on the number of rapid kills before reloading.
One for All
Hitting three separate targets increases damage for a moderate duration.
Souldrinker
Gain health based on the number of hits before reloading.