Throne-Cleaver
Legendary Sword
An Earth artifact, refashioned to suit the Emperor's modest tastes.
Acquired from the Menagerie aboard the Leviathan.
---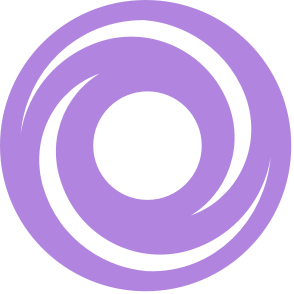 Aggressive Frame
Powerful, heavy swings. : Slam.
Heavy Guard
Sword Guard has high overall defenses, but lowers charge rate.
Tireless Blade
Sword ammo granted for every other powered sword kill.
Counterattack
Blocking an attack immediately after guarding increases damage for a short duration.