Perseverance
Legendary Auto Rifle
It was a long time coming. But it wasn't the wait. It was the journey.
Source: Open Legendary engrams and earn faction rank-up packages.
---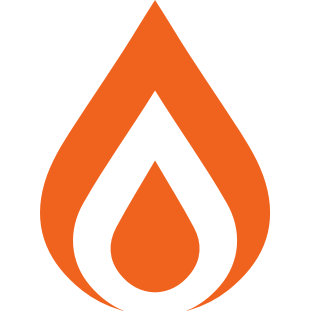 Rapid-Fire Frame
Deep ammo reserves. Fast reload when empty.
Dynamic Sway Reduction
When holding down the trigger, this weapon's sway-reduction system boosts accuracy over time.