The Epicurean
Legendary Fusion Rifle
An Earth artifact, refashioned to suit the Emperor's modest tastes.
Acquired from the Menagerie aboard the Leviathan.
---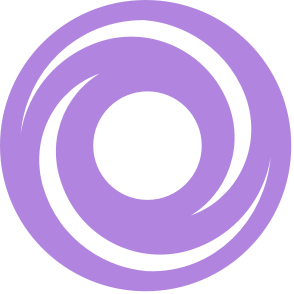 Precision Frame
Recoil pattern is more vertical.
Quickdraw
This weapon can be drawn unbelievably fast.
Backup Plan
Grants reduced charge time and increased handling speed for a short time immediately after swapping to this weapon.