Death's Razor
Legendary Sword
An Earth artifact, refashioned to suit the Emperor's modest tastes.
Acquired from the Menagerie aboard the Leviathan.
---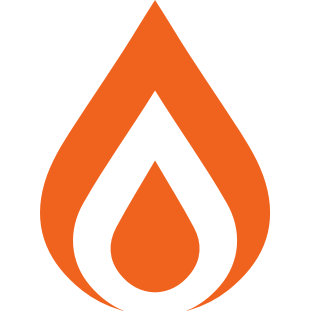 Adaptive Frame
Well-rounded. Use to uppercut.
Infinite Guard
Sword Guard has very high efficiency and balanced defense.
Relentless Strikes
Landing three light attack hits within a short time grants sword ammo.
Counterattack
Guarding while receiving damage grants a damage buff for 5 seconds.