Edgewise
Legendary Machine Gun
Don't let them get a word in.
Source: Complete the "A Loud Racket" quest.
---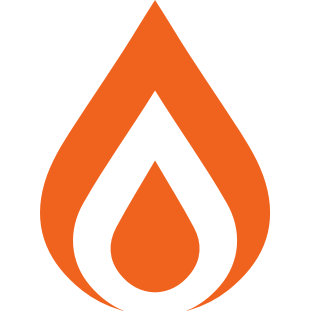 Rapid-Fire Frame
Deep ammo reserves. Fast reload when empty.
Feeding Frenzy
Each rapid kill with this weapon progressively increases reload speed for a short time.
Rampage
Kills with this weapon temporarily grant increased damage. Stacks 3x.