D.A.R.C.I.
Exotic Sniper Rifle
Thank you for using the Data Analysis, Reconnaissance, and Cooperative Intelligence device. You may call me Darci.
Source: Exotic engrams; extremely rare world drops.
---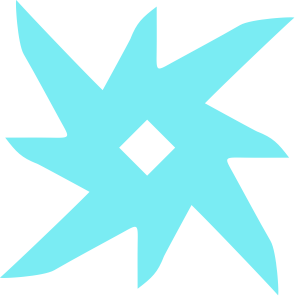 Personal Assistant
Shows critical information in scope.
Target Acquired
When Personal Assistant is active, this weapon has better target acquisition and deals significantly more precision damage.