The Wardcliff Coil
Exotic Rocket Launcher
Ingenuity. Desperation. A haphazard prototype of terrible power. Such were the factors at play in the Wardcliff Incident.
Source: Exotic engrams; extremely rare world drops.
---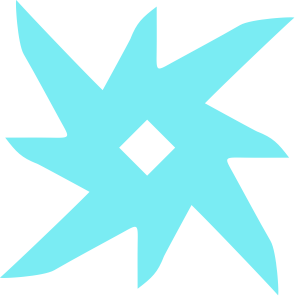 Mad Scientist
Shoots a long volley of rockets.
Mechanized Autoloader
This weapon automatically reloads on ammo pickup.
Pinpoint Guidance Module
Improved tracking on projectiles.