Graviton Lance
Exotic Pulse Rifle
Source: Exotic engrams; extremely rare world drops.
---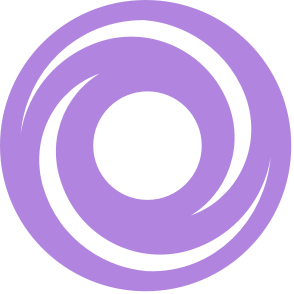 Black Hole
Second shot in burst does high damage.
Cosmology
Kills with this weapon cause enemy targets to detonate and spawn Void projectiles that track targets.
Vorpal Weapon
Increased damage against bosses, vehicles, and Guardians with their Super active.
Turnabout
Using this weapon to break the shield of a combatant or a Guardian using their Super will grant you an overshield.