Forbearance
Legendary Grenade Launcher
Source: "Vow of the Disciple" Raid
---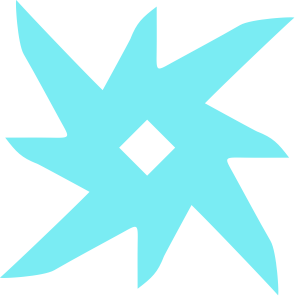 Wave Frame
One-shot handheld Grenade Launcher. Projectiles release a wave of energy when they contact the ground.
Surplus
Increases handling, reload speed, and stability for each fully charged ability.
Chain Reaction
Each final blow with this weapon creates an elemental damage explosion.
Souldrinker
Gain health based on the number of hits before reloading.