"His life brought peace to the Reef. His death brings a sword." —Crows of the Black Hull
Source: Exotic engrams; extremely rare world drops.
---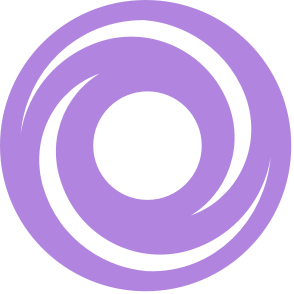 Crow's Wings
: Fire a projectile.
Heavy Guard
Sword Guard has high overall defenses, but lowers charge rate.
Tireless Blade
Sword ammo granted for every other powered sword kill.