An Earth artifact, refashioned to suit the Emperor's modest tastes.
Acquired from the Menagerie aboard the Leviathan.
---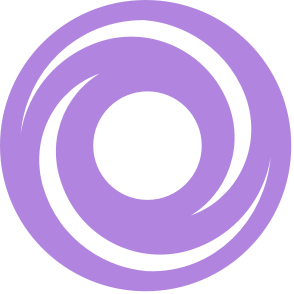 Lightweight Frame
Fast movement. : Dash attack.
Swordmaster's Guard
Sword Guard has low overall defenses, but increases charge rate.
En Garde
Quick attacks immediately after swapping to this sword do additional damage.
Whirlwind Blade
Rapid sword strikes increase this weapon's damage for a short duration. Guarding also ends the effect.