IKELOS_SG_v1.0.1
Legendary Shotgun
Source: Escalation Protocol on Mars.
---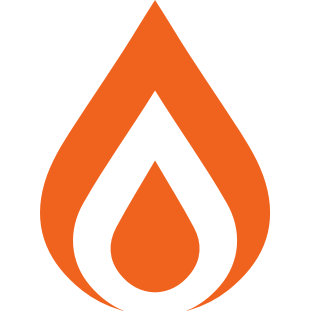 Rapid-Fire Frame
Deep ammo reserves. Fast reload when empty.
Trench Barrel
After a successful melee hit, this weapon gains increased damage, handling, and reload speed for a short duration—or until three shots are fired.
Moving Target
Increased movement speed and target acquisition when moving while aiming down sights.