Acquired from the Menagerie aboard the Leviathan.
---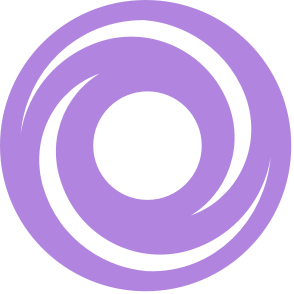 Lightweight Frame
Fast movement. : Dash attack.
Swordmaster's Guard
Sword Guard has low overall defenses, but increases charge rate.
Tireless Blade
Sword ammo granted for every other powered sword kill.
Surrounded
This weapon gains bonus damage when three or more enemies are in close proximity.